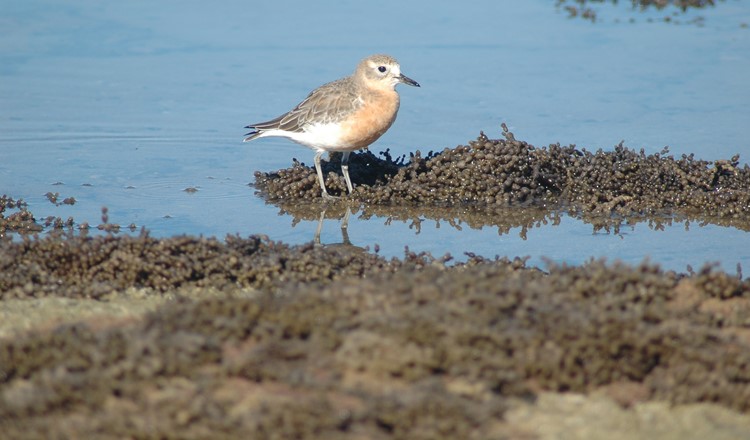 Preserving the Island
Motuihe Island / Te Motu-a-Ihenga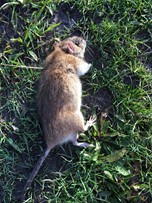 Motuihe island was declared pest free in 2005. The eradication programme removed a number of introduced animals from the island that were destroying native plants and wildlife. Launches, trailer boats and yachts are generally the main way that unwanted pests like rats, stoats, ferrets, mice and cats can be transported to New Zealand's island reserves so strict biosecurity measures are in place.  We thank you for your assistance in keeping Motuihe Island's pest free status.
Video link:  Rat Incursion 2019
Video link:  Rat Incursion 2019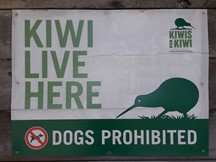 Dogs, cats and other domestic animals are prohibited from the beaches and land on Motuihe Island.
Please note:
Dogs and other animals are prohibited on any part of Motuihe Island. Endangered birds, such as the NZ Dotterel are put at risk if your pet disturbs their nesting sites
Open fires are prohibited
Gas BBQs are permitted
All your rubbish needs to be taken off the island with you – there are no rubbish disposal facilities
Prior to departing from Auckland launching ramps, marinas or beaches on your vessels, please check your boat, bags and supplies for rodent stowaways. Keep poison bait stations on board (Please familiarise yourself with our biosecurity requirements)
Observe the signs and keep clear of shorebird nesting areas
Take care when visiting archaeological or historic sites
Please ensure footwear has been thoroughly cleaned before arrival to ensure Kauri Dieback disease and pest seeds are not transferred
If bringing camping gear please check for mice, rats and ants before you leave your home.