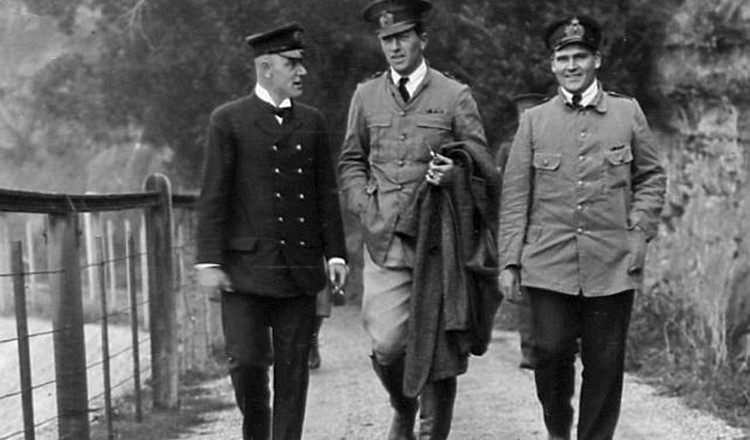 Heritage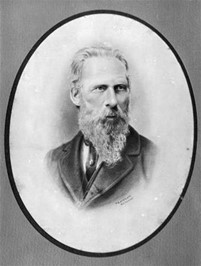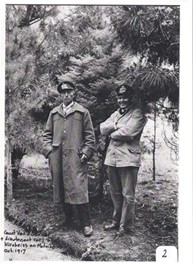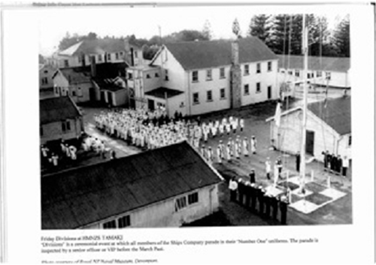 Image 1: Sir John Logan Campbell
Image 2: Count Felix Von Luckner
Image 3: RNZYS Tamaki Naval Cadet Training Base
Please select from the menu on the left for more information on the various Motuihe historic events
 In 2018 Robert Brassey wrote "Assessment of Historical and Archaeological Significance of Motuihe"
Click here to read his report
Acknowledgements:
These heritage notes for Motuihe Island were sourced from:
Heritage guiding notes for Motuihe guide volunteers written by Michael Wood and updated by Peter Whitmore and Lawrence Thoms.
Text and photos provided by John Laurence chairman of the Motuihe Restoration Trust.
Personal memories from Ronnie Harrison who lived on Motuihe for 22 years as a licensee for the farm and kiosk.
Interview with Peter Whitmore an original trustee who is still serving as a trustee in 2019.
Interview with Michael Wood, trustee and the lawyer who wrote the original trust document.
D J Scott of Lincoln College who wrote Motuihe Island Development Proposals for a Recreational Resource in 1974 for the Diploma of Landscape Architecture.
Andy Dodd who carried out a survey of heritage trees of significance in 2004 for the Historic Auckland Conservancy.
James Bade's book Sea Devil Count von Luckner in New Zealand and the Pacific

Text and Photos sourced from Steve Nelson, Kircheiss collection, la Roche collection, Auckland War Memorial Museum collection, Julie Thomson, Lois Badham, Peter Barron, Fiona Alexander.