Become a Friend of Motuihe
Motuihe Island / Te Motu-a-Ihenga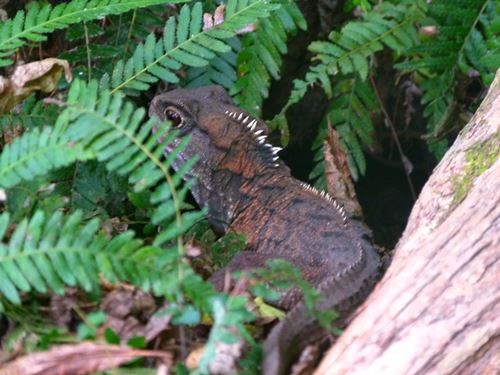 Offshore islands like Motuihe, free of predators and pests, can be a great refuge for many of our threatened species.  Motuihe also has a rich history and its beaches and vistas make it unique in the Gulf.  Now, we have an opportunity to create a special place that's part authentic natural island paradise, part recreational and part historic, that's not locked away but open to all.
While there has been fabulous progress accomplished since 2000, there's still much to do.  Weeds must be removed, seeds eco-sourced from the island, propagated in the island nursery and planted out.  Tracks need to be constructed to take visitors to our special places, and interpretation signs to help them learn more about our wildlife and our history.  NZ Native birds and species such as saddlebacks, bellbirds, kiwi, whitehead, kakariki have been translocated since 2005 with further translocations of NZ native birds planned for in the future after many decades of absence.  All this requires time and money.  This is where you can be involved.
By joining as a Friend of Motuihe, you will receive:
A regular newsletter
The opportunity to take part as a working volunteer
Invitations to special supporters-only occasions
The satisfaction of directly contributing to the project's success.
To JOIN AS A FRIEND OF MOTUIHE  follow this link to download the donation form that can be sent to the address listed on the form
We welcome you to the Motuihe team.  With your support this special treasure of an island in the Waitemata Harbour is going from strength to strength and is transforming into a wonderful gem for current and future generations of New Zealanders and visitors alike.