Support Motuihe Trust
Motuihe Island / Te Motu-a-Ihenga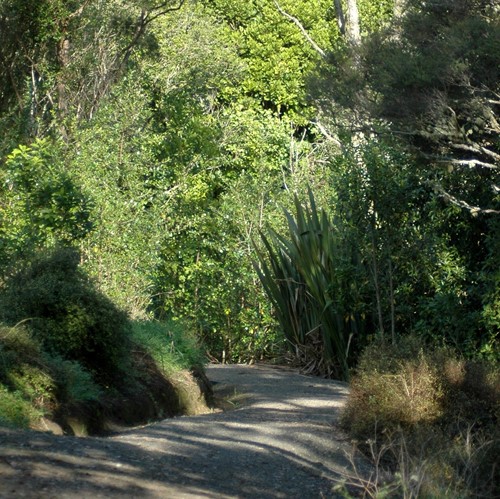 There are various ways that you can support this community led island restoration project:
Donation of funds: This will assist the Trust in a variety of areas such as track upgrades. signage, nursery equipment or irrigation expense, weed control equipment maintenance or upgrade, specialised seed sourcing, tractor maintenance, translocation monitoring.  
As a volunteer on the island:  Similar to other restoration programmes, Motuihe Trust appreciates the assistance from volunteers whether it be corporate team building days, school educational trips, tramping, boating organisations and individual volunteers.  Every person brings different expertise to the Project and assistance is required from kiosk operations, through to weed control.

Donate a Tree programme: Sponsor a tree as a gift, e.g. for yourself, family, friend, relative, work colleague.  This is a great way to leave something positive for future visitors to the island.  Note:  Planting is only undertaken during winter months.
Motuihe Trust requires funding to enable island operations such as track construction/maintenance, biodiversity monitoring (reptile or Kiwi), weeding, guiding, nursery irrigation or equipment, plant propagation, planting and equipment maintenance.  The Trust has no fixed income source and relies on grants, donations and a small amount of revenue generated from kiosk operations.