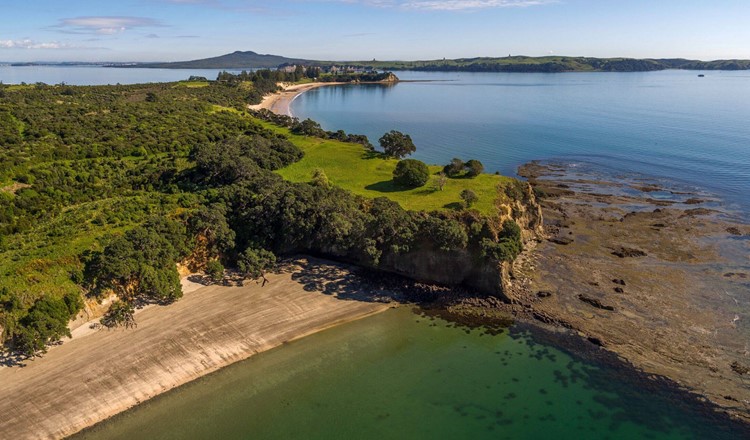 Biodiversity
Motuihe Island / Te Motu-a-Ihenga
From a largely pastoral island with 20% of remnant bush, and overrun by pest weeds and rabbits in 2000, Motuihe has now become a rich bush reserve, with increasing biodiversity of birds, insects and reptiles.
Planting of native trees and plants since 2003 has seen most of the island regenerate into bush species similar to what is thought to have been present before island farming.  As food sources have developed and the island has been kept pest free, we have been able to translocate several species of birds to the island, including kiwi, saddlebacks, kakariki, bell birds and whiteheads. Many of these birds can be seen or heard on a walk around the island.  Campers or overnight boaties will often hear kiwi calls at night. Bushnell cameras have recorded some fascinating moments between some of these newer arrivals. (view link below)
Acknowledgement to Dylan Van Winkel (Raukawa Gecko)
Translocations of reptiles such as geckos, skinks and tuatara have also been successful.
To continue increasing the biodiversity of the island, it is essential to continue to manage weed infestations, and keep the island free of all animals and insect pests.  As you walk around, you may see tracking tunnels which are checked regularly for signs of pest footprints.   Dogs are prohibited on Motuihe as they are a threat to many native birds and reptiles, including kiwi. 
Motuihe Translocations link