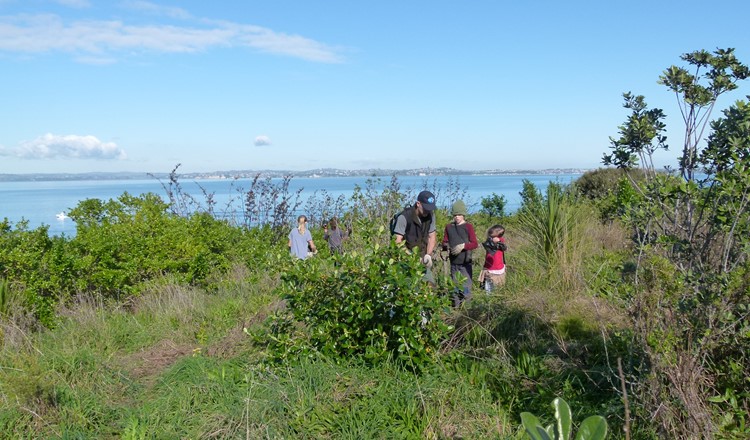 2019/20 Sunday, Weekday Trips and Upcoming Events
Motuihe Island / Te Motu-a-Ihenga
Mid Week Volunteer Day Trips  
No trips are planned at present.
Sunday Public Volunteer Day Trips
No trips are planned at present.
Training Dates
(Email info@motuihe.org.nz to register)
 
S

urvivors of 'The Rock' Reunion

A reunion is to be held in Auckland 14-16 February 2020 for all those who served in HMNZS Tamaki on Motuihe Island (The Rock). This will be a one-off reunion to bring together those who experienced a unique time in their lives and the history of the RNZN. To have completed your training on that island was a triumph in itself and an experience that will never be forgotten.
The reunion will be open to anyone who served on The Rock, either as a trainee or a member of the Ship's Company. Wives, partners or sweethearts will be welcome to attend.  Click link for more information and registration: https://therockreunion.org/