Monitoring Programmes
Motuihe Island / Te Motu-a-Ihenga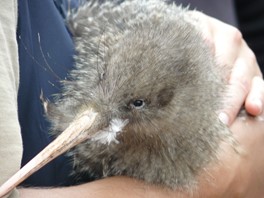 Thousands of hours by volunteers since 2003 has seen the primary re-vegetation largely completed.  There are populations of many translocated and self-establishing species that visitors to the island are keen to know about. It is also useful for future management decisions to have some accurate data on the population dynamics of a number of species.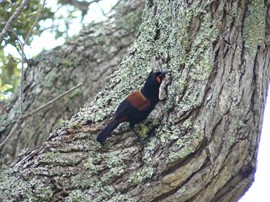 During the first 8 years of the Motuihe Project 40 monitoring stations were set up over the island and our expert ecologist, Matt Baber, designed the protocol for many enthusiastic volunteers to carry out:  5-minute bird counts, invertebrate monitoring, and vegetation monitoring. This important base-line data is available to anyone who may be interested.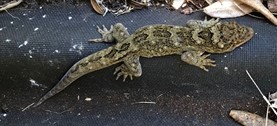 Motuihe Trust engaged groups of ecological experts to design appropriate monitoring protocols for annual surveys of Motuihe Island species to provide information on general population trends and to develop a system where the data can be recorded and viewed by multiple users. 
Get involved:
Contact Motuihe Trust on email  info@motuihe.org.nz to join our monitoring teams.