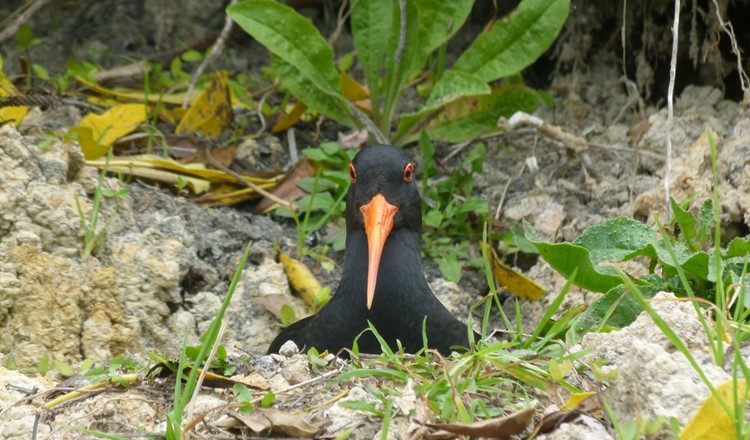 August 2021 Newsletter
There were no volunteer trips to Motuihe during August due to the weather and the Covid19 level 4 lock down. 
The next volunteer days are: 

Sundays Sept 5, Sept 19, Oct 3, Oct 17 and maybe Oct 31 depending on how wet it has been. 
WE ARE VERY KEEN TO GET PLANTS INTO THE GROUND SO WE WILL EXTEND THE PLANTING PROGRAMME AS FAR INTO THE SUMMER AS POSSIBLE DEPENDING ON THE SOIL MOISTURE. 

We will continue to have Sunday volunteer trips after the planting stops, they would be mostly for weeding and trips with some nursery work. The Red Boat is used for these trips. 
Midweek trips: These are usually on a Friday but can be on other days. Groups charter the vessel that is used for mid week trips and individuals can join if there is space. This is a great way for employers to give their staff the opportunity to work together on a conservation project. A very positive way to spend a day.
Contact Simon Sheen on volunteermotuihe@gmail.com. The next planned trip is 17 September. 
Monitoring Report
AUT Volunteer Expo
Another opportunity was kindly provided by AUT for Motuihe Trust to participate in their Volunteer Expo on 4th August.
Jill Bishop and I took the opportunity to promote the project and encourage AUT students to join us with weeding, nursery, planting, biodiversity monitoring, kiosk coverage.
A good morning talking to a variety of students who were very interested in the island restoration work.
We look forward to seeing new faces from AUT in the future.
Lois Badham

Jill and Lois and the Expo 

TRIP REPORTS
NONE